Access from Anywhere.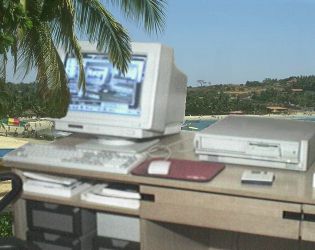 Cabinet Makers Office is web-based so you can login and manage from anywhere you have an Internet connection. No need to spend a fortune networking all your company's computers. Now you can go on holidays and simply log on to your website to see how your staff are managing.
This effectively means your cabinet company office can be virtual - once the sales/order data is entered into the system the order can be managed from anywhere.
Cabinet Makers Office was designed to decrease your administrative time by increasing efficiency. If you have sales or secretarial staff they could be entering new or updated cabinet order information at the office while you manage it from wherever you are.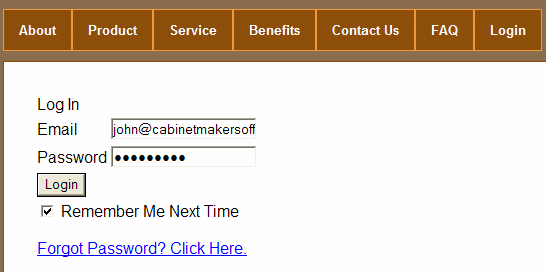 Number of visits on this page: 6,338. Number of visits on this site: 692,913.